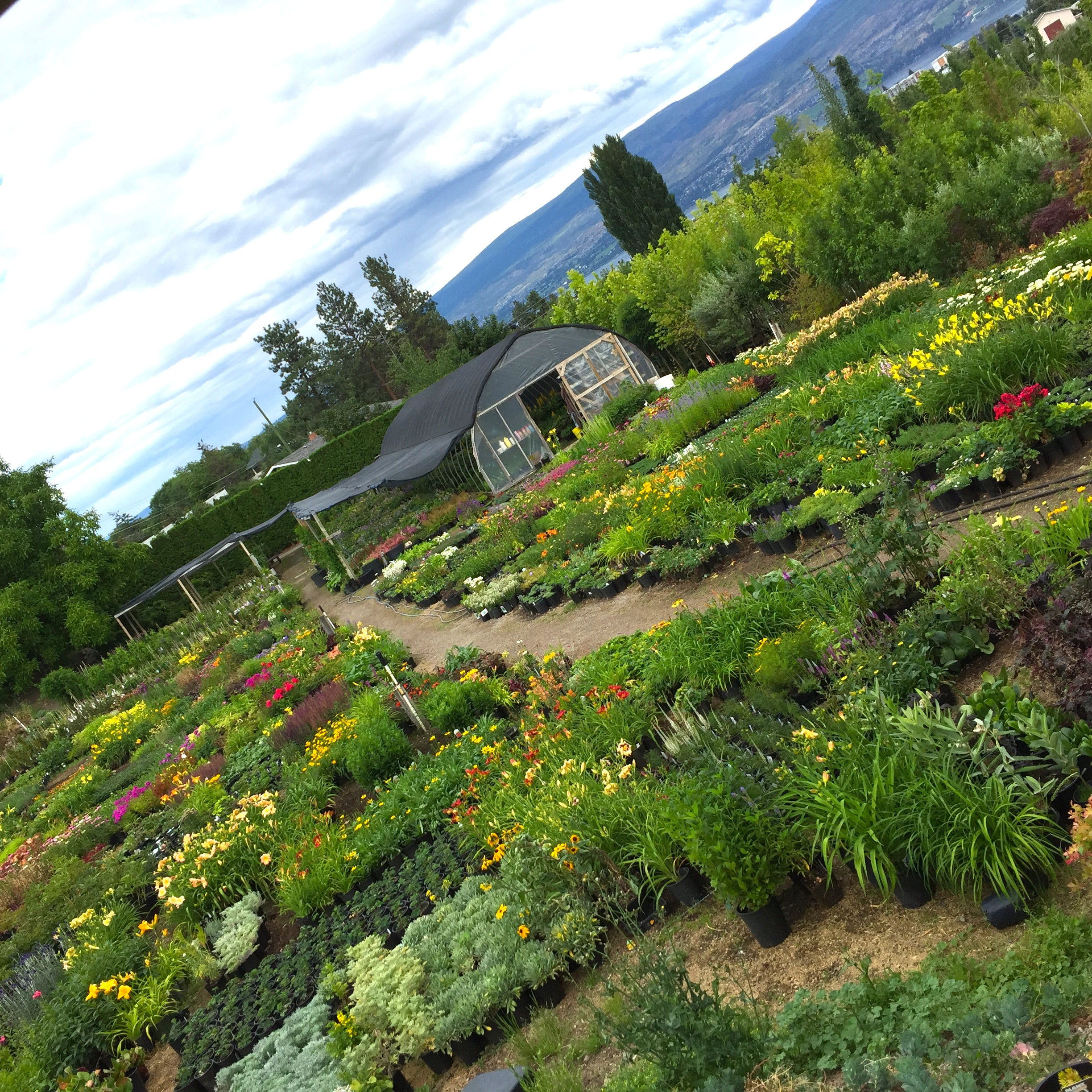 Garden Centre and Nursery

Annuals and perennials
Evergreens, trees and shrubs
Fruits and berries
Tropical plants and hanging baskets
Fertilizer, seeds, and pest control products.
Garden tools and accessories.
Tropical plants, hanging baskets, and bedding plants.
We carry quality plants by: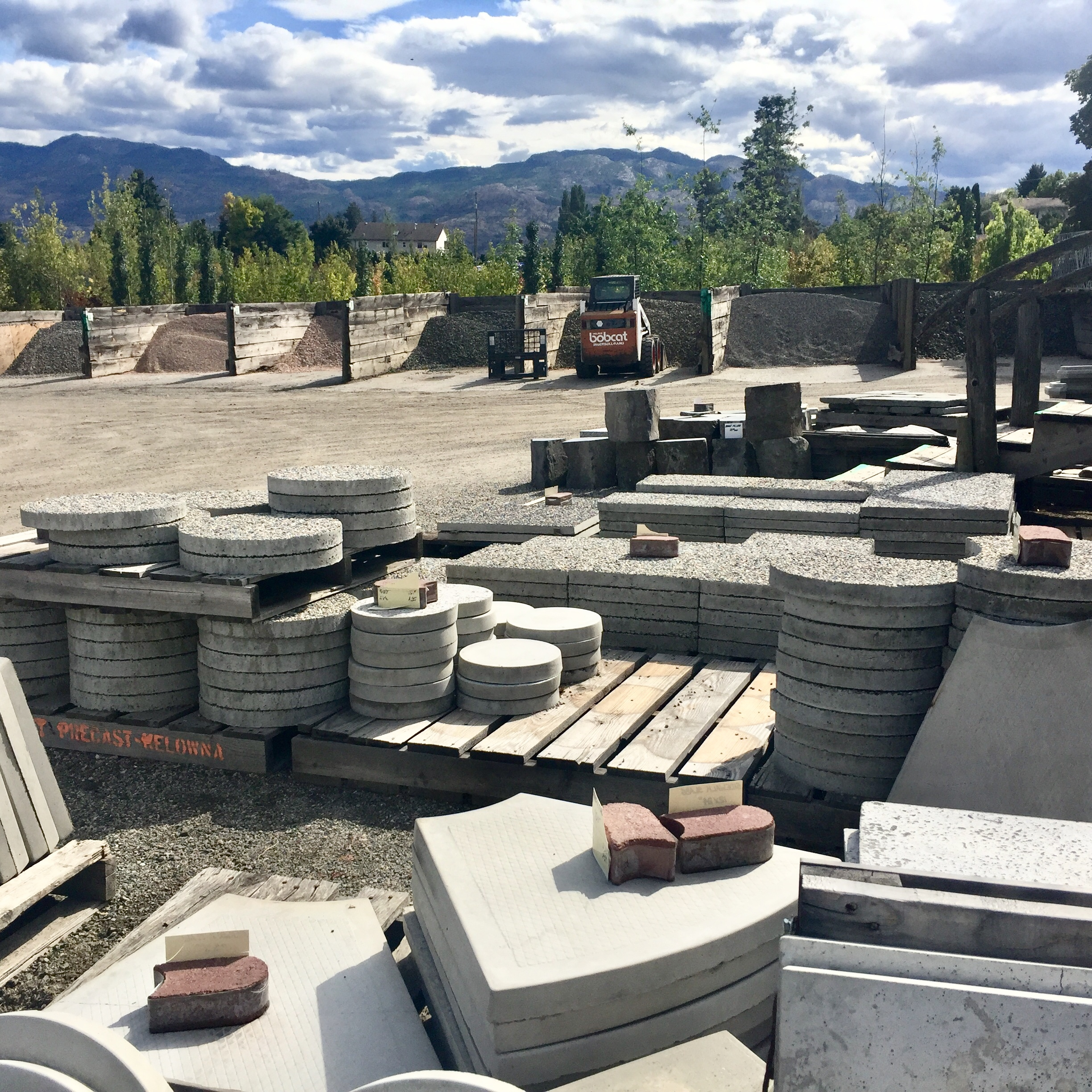 Landscape Supplies

Top soil and soil amendments
Decorative rock,shale, sand, gravel and bark mulch
Concrete stepping stones, stairs, curbs and edging
Landscape fabric and lawn edging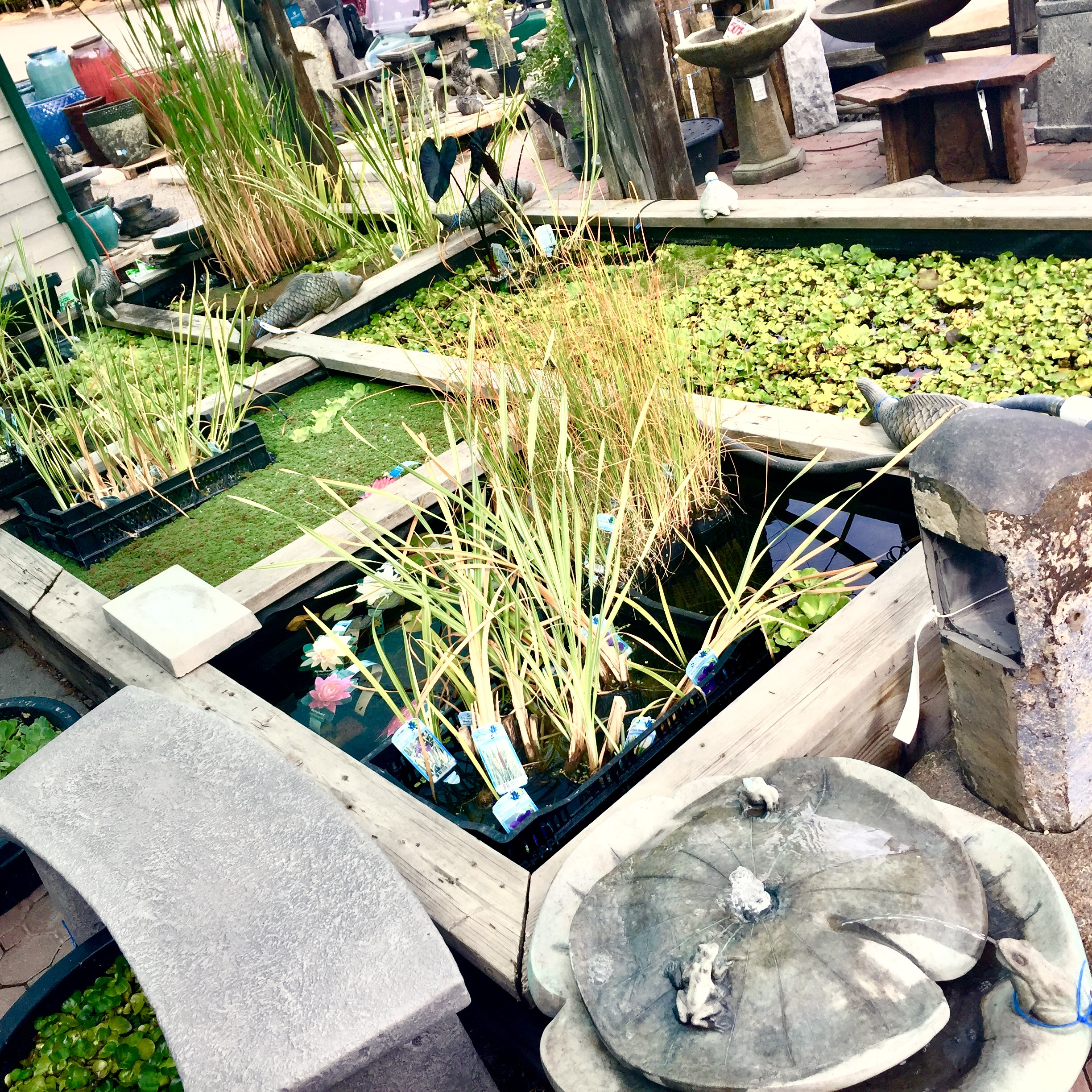 Irrigation Supplies

Complete range of drip and spray products.
Advice for DIY projects.
Water garden pond liners, pumps, filters, accessories and plants.
We carry irrigation products from the following manufacturers: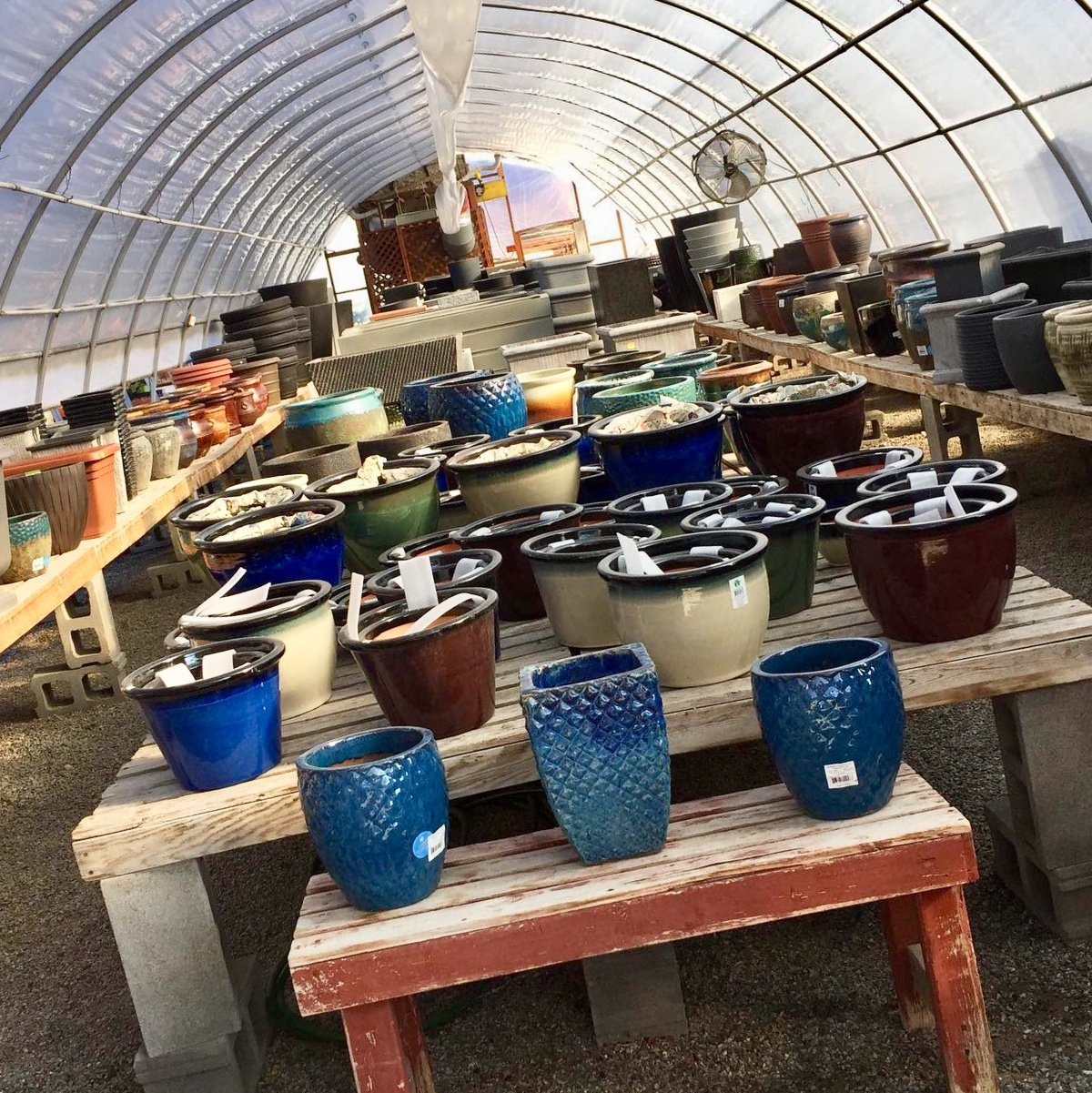 Planters & Giftware

Clay, ceramic, and plastic planters and pots.
Quality metal sculpture and planters
Ornamental trellis and supports
Decorative pots and gifts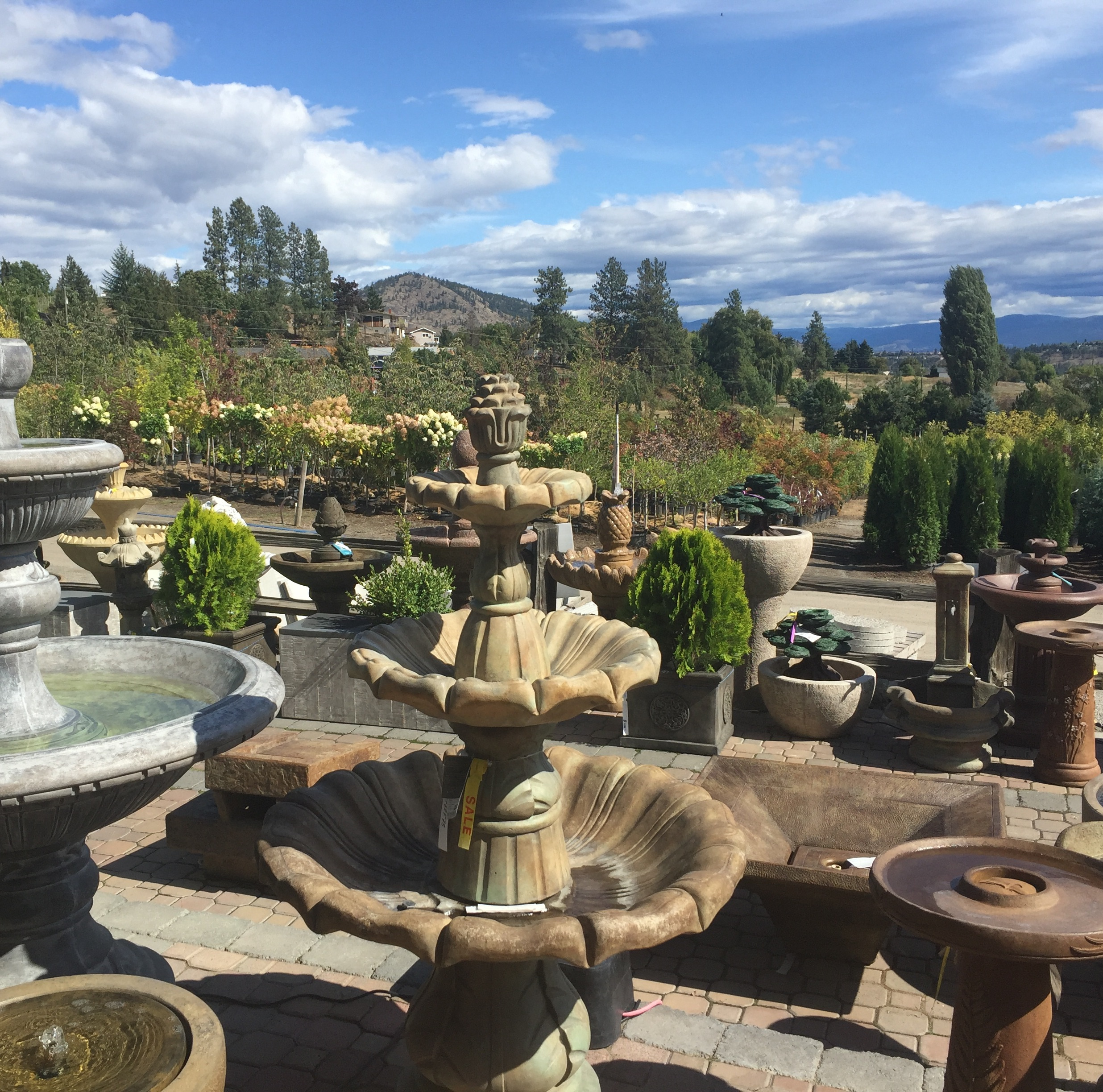 Concrete Statuary

Fountains, birdbaths, water features, planters, and other statuary
Large selection of imported and local products with classical, oriental, religious and animal motifs.
We carry quality fountains and statuary from the following manufacturers: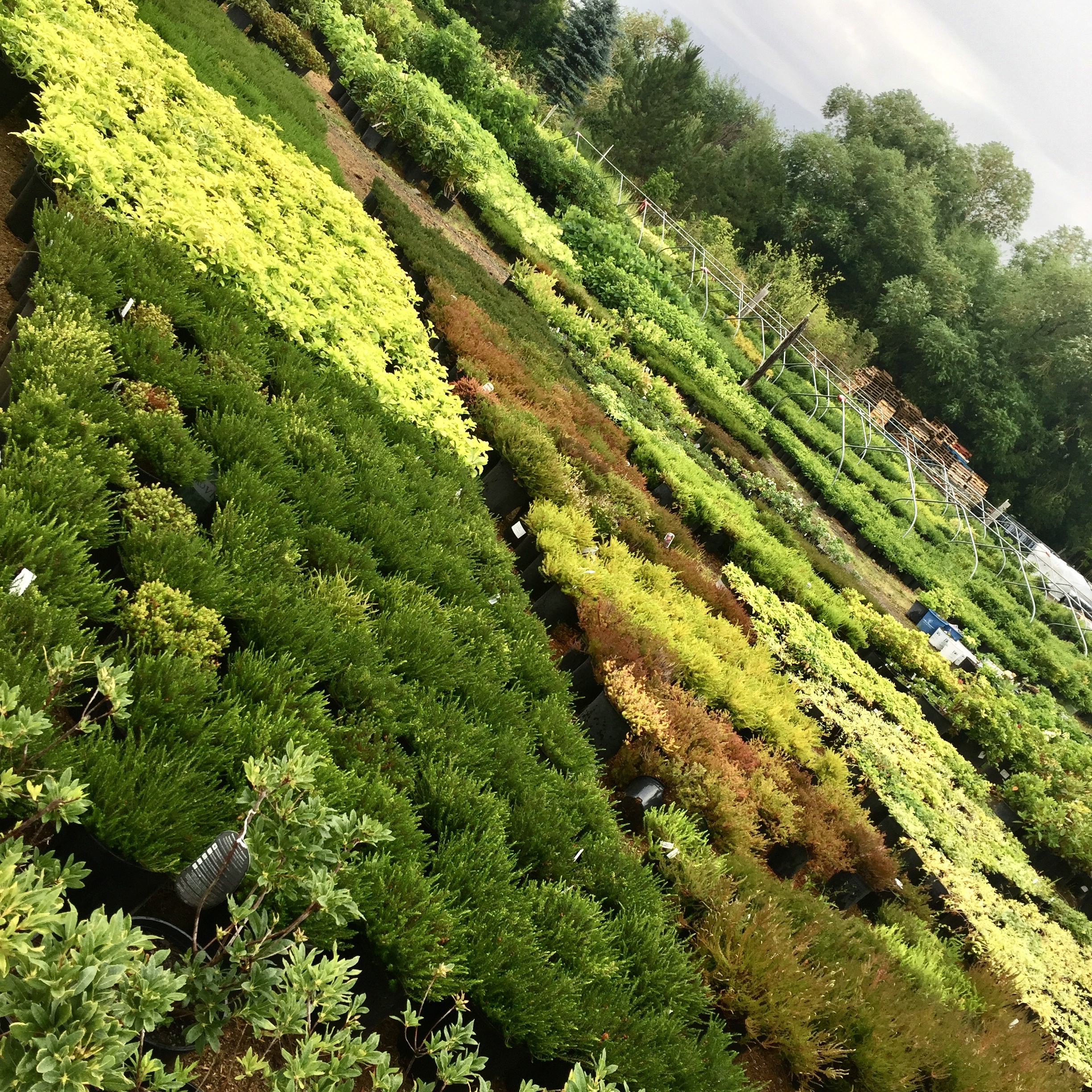 Wholesale Department
Providing high quality service and products for landscape professionals